The UK's National Police Chiefs' Council's (NPCC's) Digital Public Contact Portfolio leads the development of online mechanisms (or a "Single Online Home") for the public to report crimes online, to track progress on the investigation of those crimes, and to undertake financial transactions online – such as firearms licensing or the payment of penalty fines.
PolicingTV's Bernard Rix was recently invited to meet key members of the Portfolio and to learn more about their work. In this short video for PolicingTV, he hears initially from the Portfolio's Lead (and Senior Responsible Officer for the associated change programme), Norfolk Constabulary Deputy Chief Constable Simon Megicks.
We then hear from from two further Portfolio team members: the Metropolitan Police's Chief Superintendent Tony Josephs and Suffolk Constabulary's Steve Denham. "An interactive website provision for the public to make contact with the police". "We want people to have quick and straightforward access into policing, and we also know that the public want to contact us digitally… We want to be best in breed, leading in that space."
   .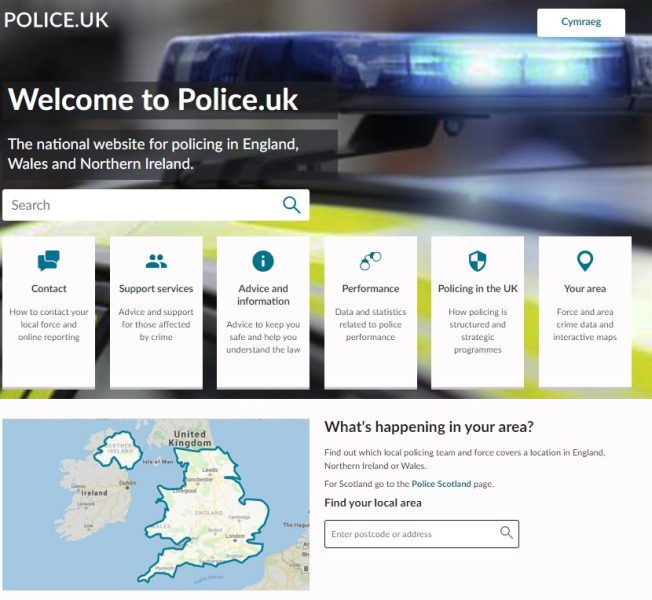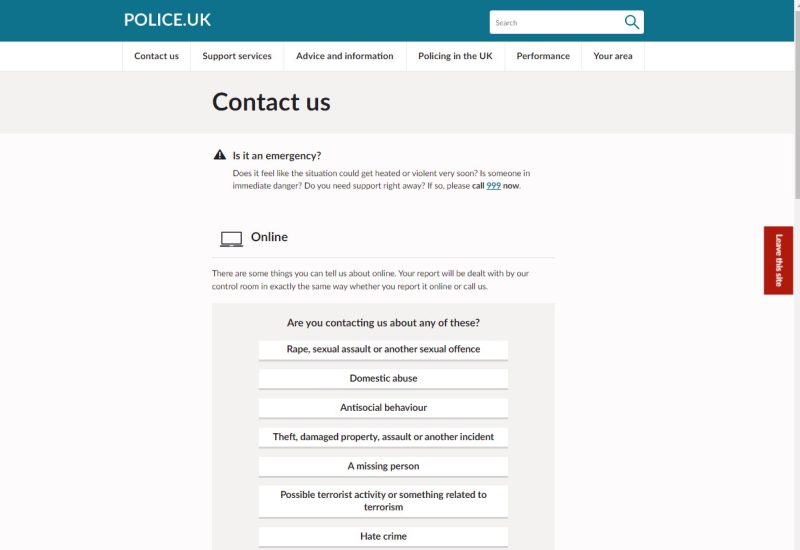 PolicingTV content is being brought to you in partnership with Altia and Comtrac
Altia is a trusted partner for intelligence and investigation organisations globally. They specialise in improving the management of criminal and civil investigations, fraud and financial investigations, incident management and covert operations.
Their solutions and software help make investigations more efficient and effective, while also meeting regulatory, evidentiary and legislative requirements. 
For more information click here www.altiaintel.com/policingtv
Comtrac is the investigation management platform that significantly improves the quality and efficiency of your investigations – compared with traditional case management systems.
We deliver innovation, streamlining the delivery of quality briefs of evidence and investigation reports. Comtrac has facilitated hundreds of thousands of investigations across regulatory agencies, law enforcement and large private sector companies.
Please feel free to book a demo